YES we offer custom designed apparels.


So you want a unique design - specific to your brand/sporting club or you are a budding artist - you want to see your painting/artwork on your own line of clothing apparel. What ever the reason - let us make your dream a reality. We take pride in our creative projects - everything we design - we would see ourselves wearing it - which tells you - we will do our utmost best to design something unique and special. The majority of our designs are individually designed to suit our clients' needs and specifications. 
Sublimated printing uses heat to bind printed ink to clothing…..blah blah…but leave the technical stuff to us. All you need to know is that it allows us to quickly transfer your custom designs onto clothing, producing bright images that don't fade or get washed out. Our sublimated shirts are printed on 100% polyester, breathable lightweight fabric. There is also a selection of fabrics and clothing options to choose from.

Full colour sublimated printing is the core focus of this division, from sporting to corporate uniforms and one-off projects. But that's not all! Due to growing customer interest and requests, we now also offer embroidery and digital transfers.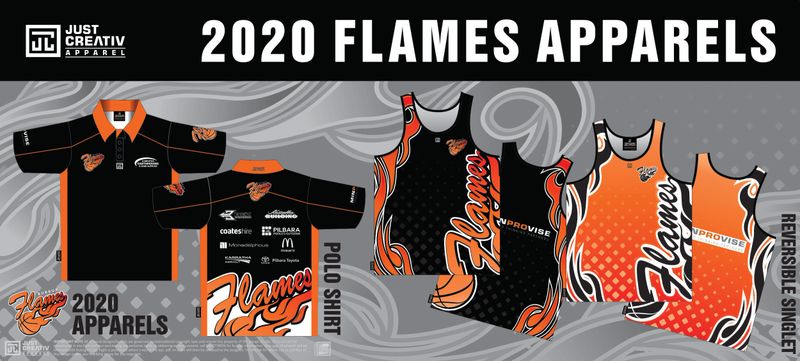 View more samples - please click here